Super Hard Hair Spray 250ml - Strong Hold, Professional Grade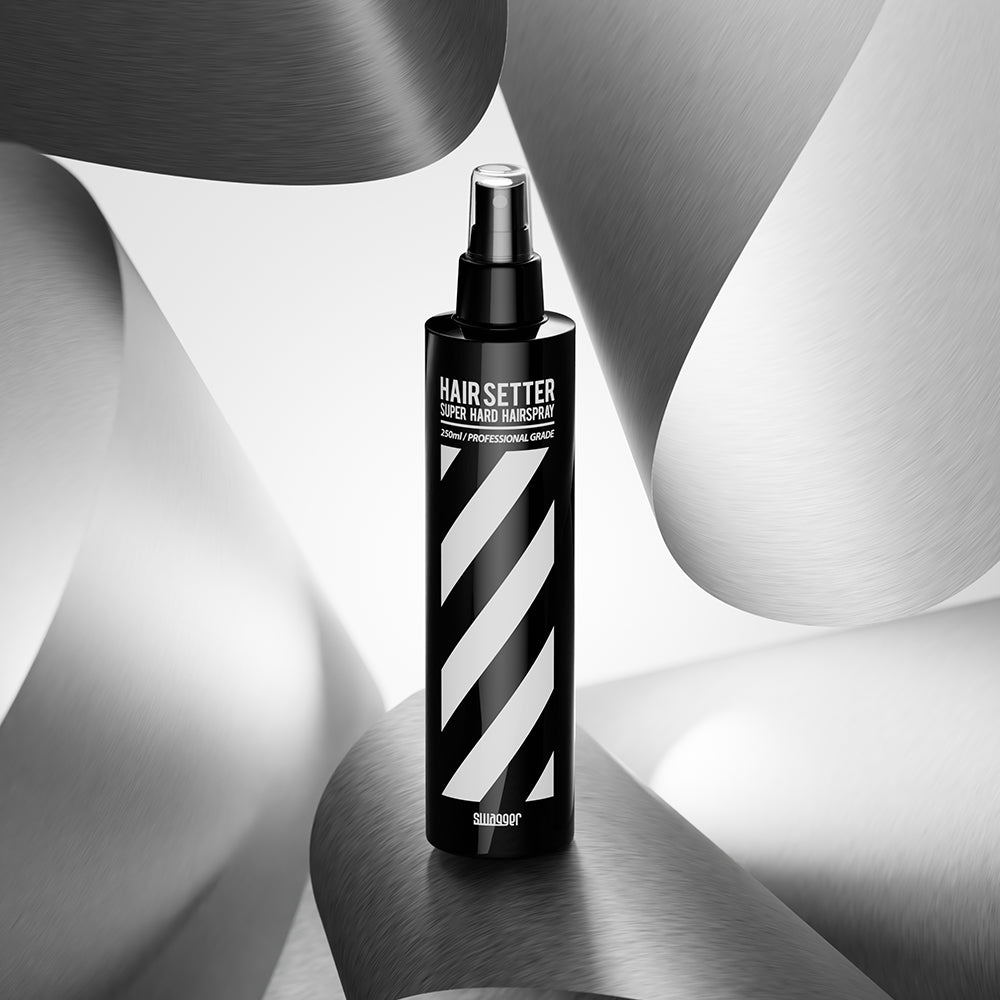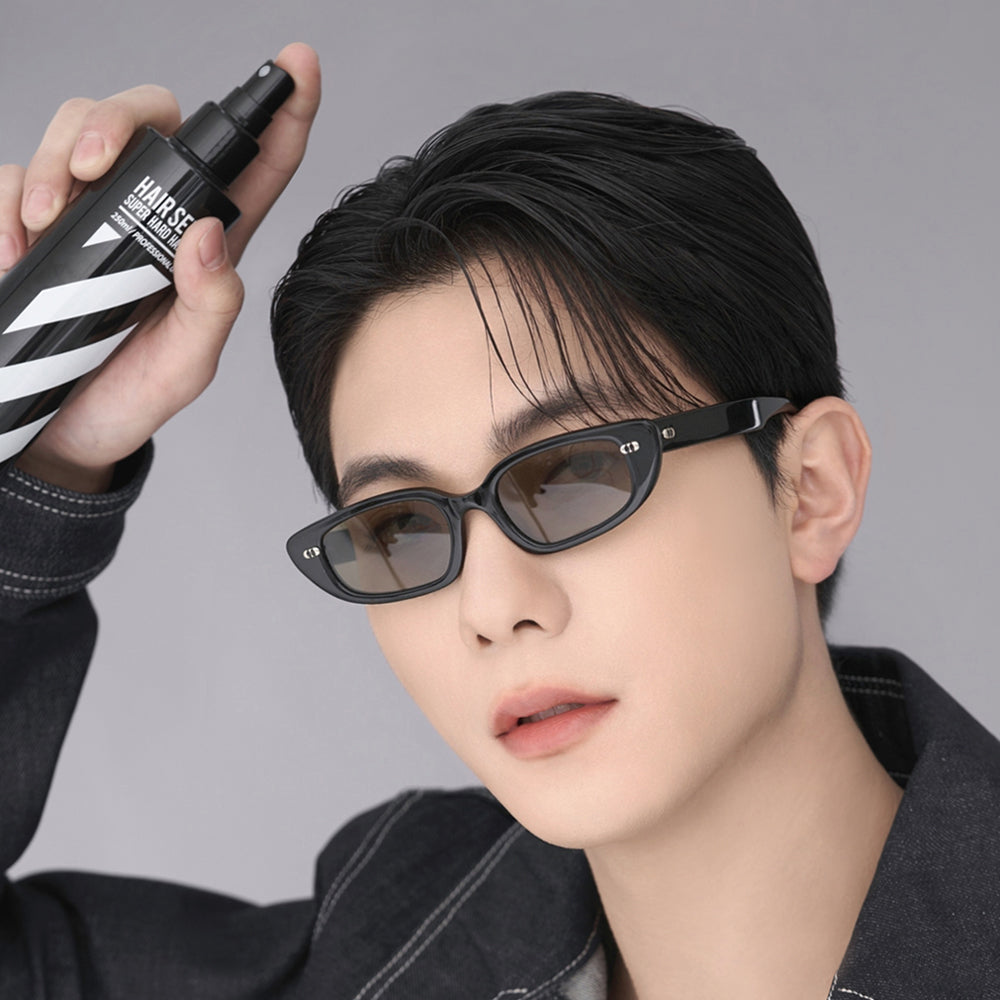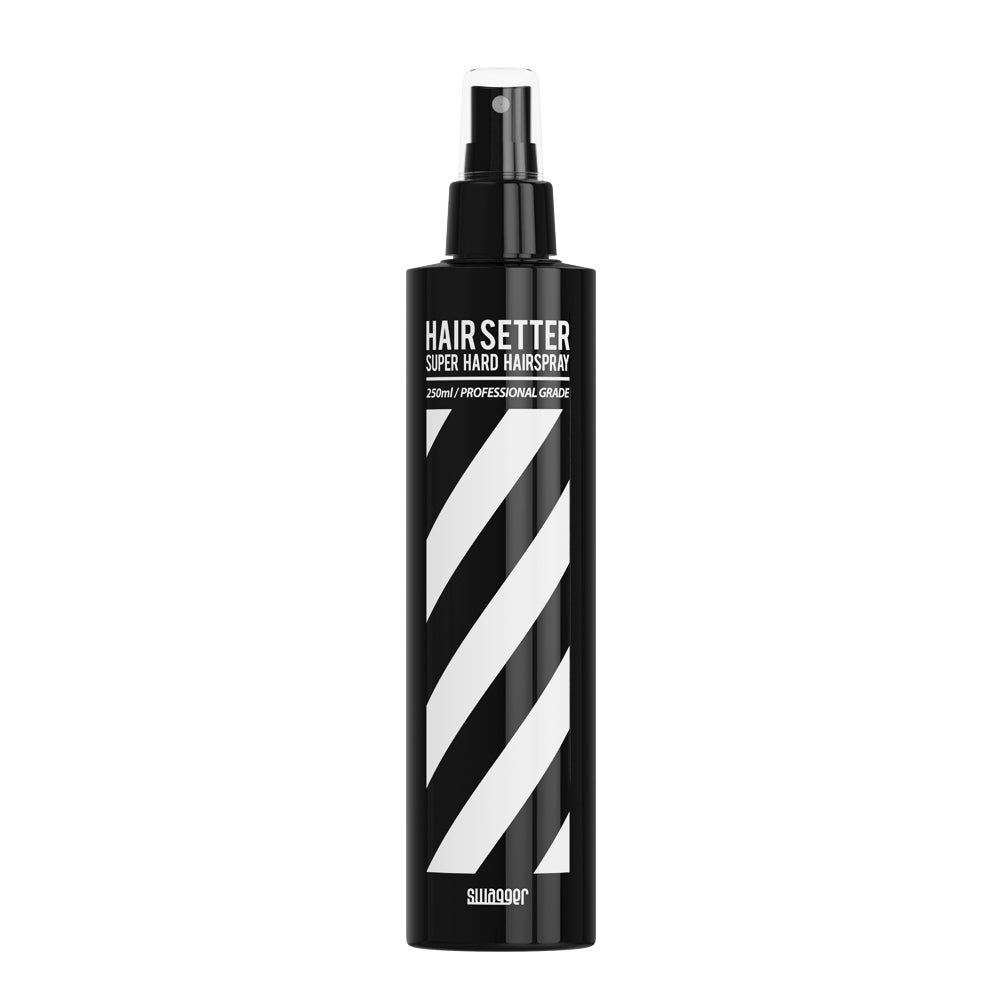 Super Hard Hair Spray 250ml - Strong Hold, Professional Grade
100% Secure Shipping
Worldwide Shipping
Order Tracking
Blended with black bean extract, Swagger Hair Setter Spray gives a strong-hold finish without stiffness or stickiness. No flaking.
Formulated for every hair type and texture,
Natural Ingredients
Plant-based
Non toxic
Not tested on animals
Made in Korea
As seen in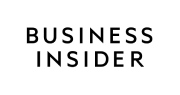 What people are saying
I like how Swagger has bundle sets that make is very convenient to have everything under one. I used Face Optimizer and Face Fighter. With Swagger, my skin looks healthier than before. I recommend Swagger to every one of my friends.
Great product overall. I like the smell they use and the quick absorption the products have. Most products I've tried usually irritate my skin, but these ones don't.
I got Swagger's products for me and my dad and we couldn't be happier with the results. I think this product is really helpful for guys if it is too tiring to take care of your skin!
I like Swaggers' nice scent. All their products are good for guys with oily skin. I recommend.
Great products! Love the way it makes my skin feel. Scent is really nice as well. I recommend Swagger all the time.
I bought Swagger products for my husband. I can say that they smell great and it doesn't feel sticky. It really fits my husband. He is very satisfied after user. Highly recommended.
AWARDS