HAIR Style & CARE
Award winning Hair Styling & Hair Care Products with Organic Ingredients. GQ's Best Hair Wax, Amazon's Choice Hair styling products. Over 3 million products sold.
Visit Products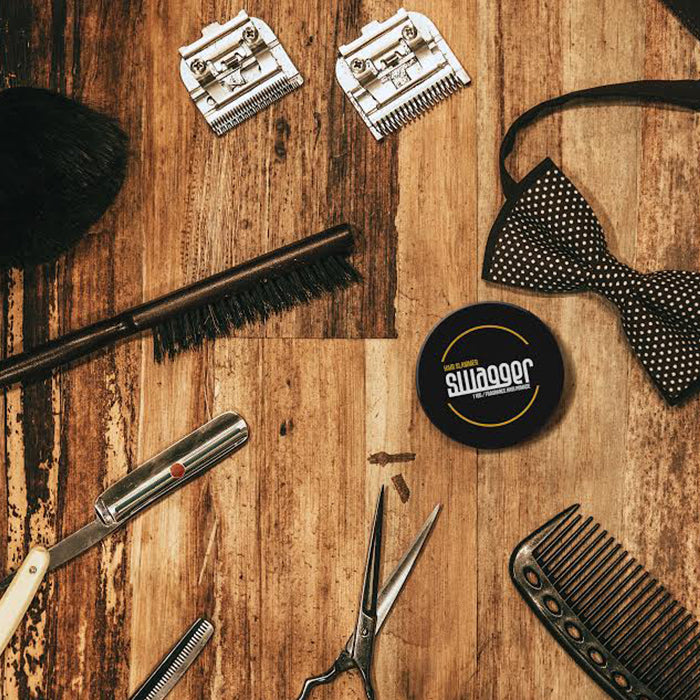 Skin & Beard Care
Made with active ingredients such as Vita5-complex and Hyaluaronic Acids.
Patented formula tailored to men.
Visit Products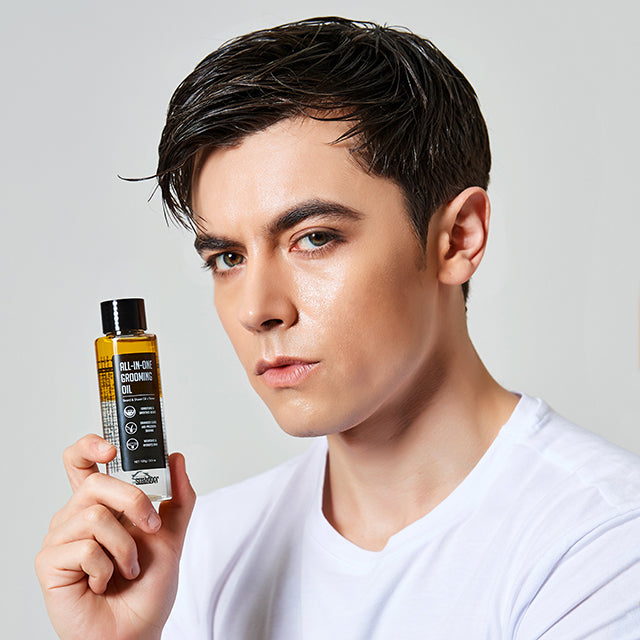 Body & Fragrance
Formulated with powerful Korean herbs & active ingredients with anti-odor technology. Blended with exquisite scents that lasts all day.
Visit Products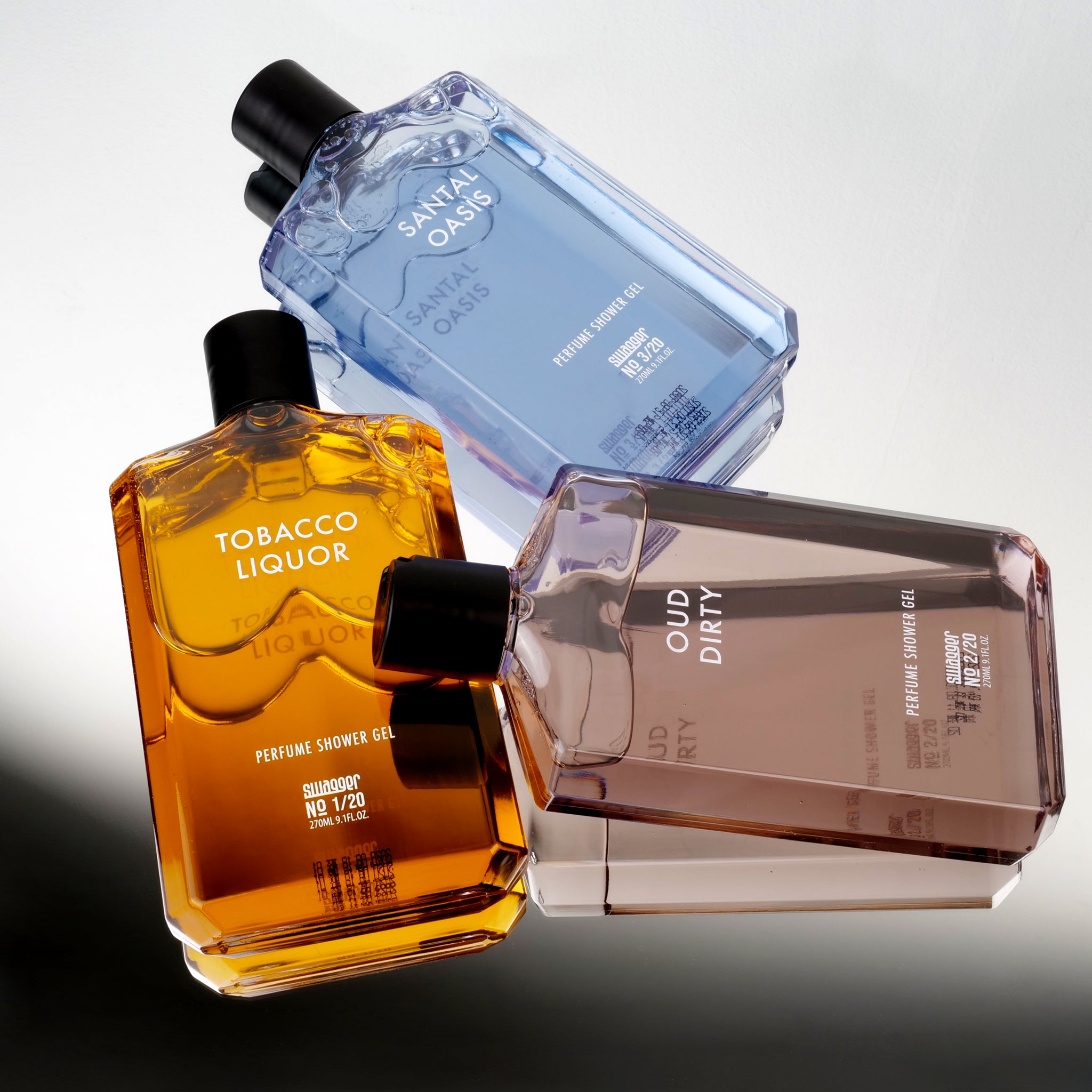 Underwear
Cool-ever fabric technology to absorb sweat and keep you active and fresh.
Ultra soft and comfort with sturdy support.
Visit Products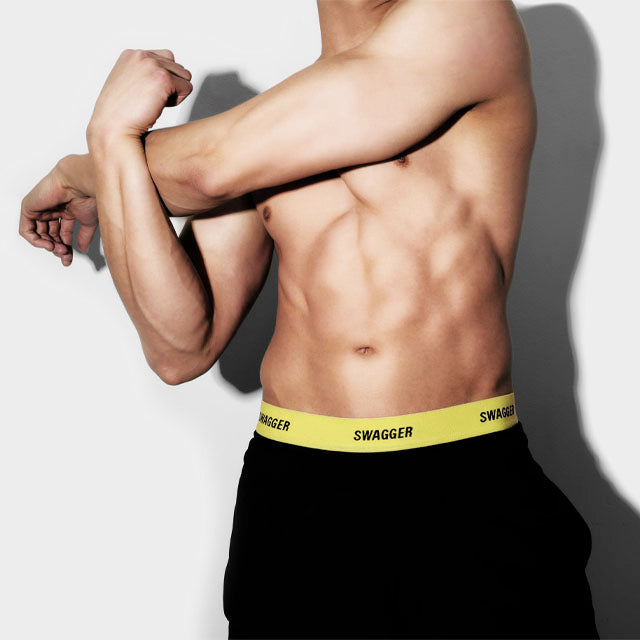 Testimonials Approved by the Media
"A highly respected
Korean skincare brand."
- Valet -
"This Korean grooming brand
will transform your skin."
- Cassius -
"It's great that it's at such a great price point,
when it looks so sleek and classy."
- ESPYS -
"Smells so good!"
- Athletes guests at Espys -